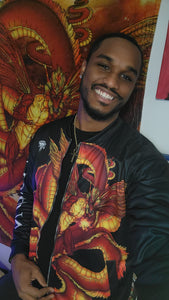 I AM CRYSTALIZEDVISIONS
Hello, my name is Quintis Maddox. I am an actor, artist, creative director, and marketing specialist with a degree in mass communication focused on integrated marketing and a Minor in graphic design. I also have a clothing line/ marketing agency called CrystalizedVision where our number one goal is to help others organize their thoughts into a lucrative business that they can pass down to their family for generations and generations. My vision is to create generational wealth in my community by taking the first step and doing it within my own household. With hopes that it will spark a vision of love and freedom throughout the world.
To enlighten and inspire our reflections with the use of new age and 5th dimensional Art. Come and be inspired at CrystalizedVisionStudios and remember!
High Vibration and Meditation leads to Manifestation!!
What do you see!?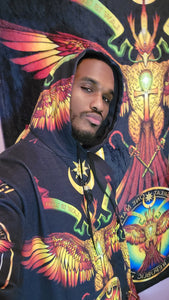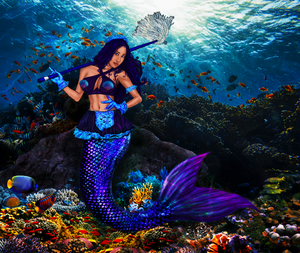 Ask About Commissions and Getting Custom Visionary Portrait
Call, email, DM and ask about our limited time commission avalibility discounts also applicable for commisions tap in so we at CrystalizedVision can Make your Dream a Reality!!
Whats Your Vision!!??